Abdominal fat 'leads to increased dementia risk'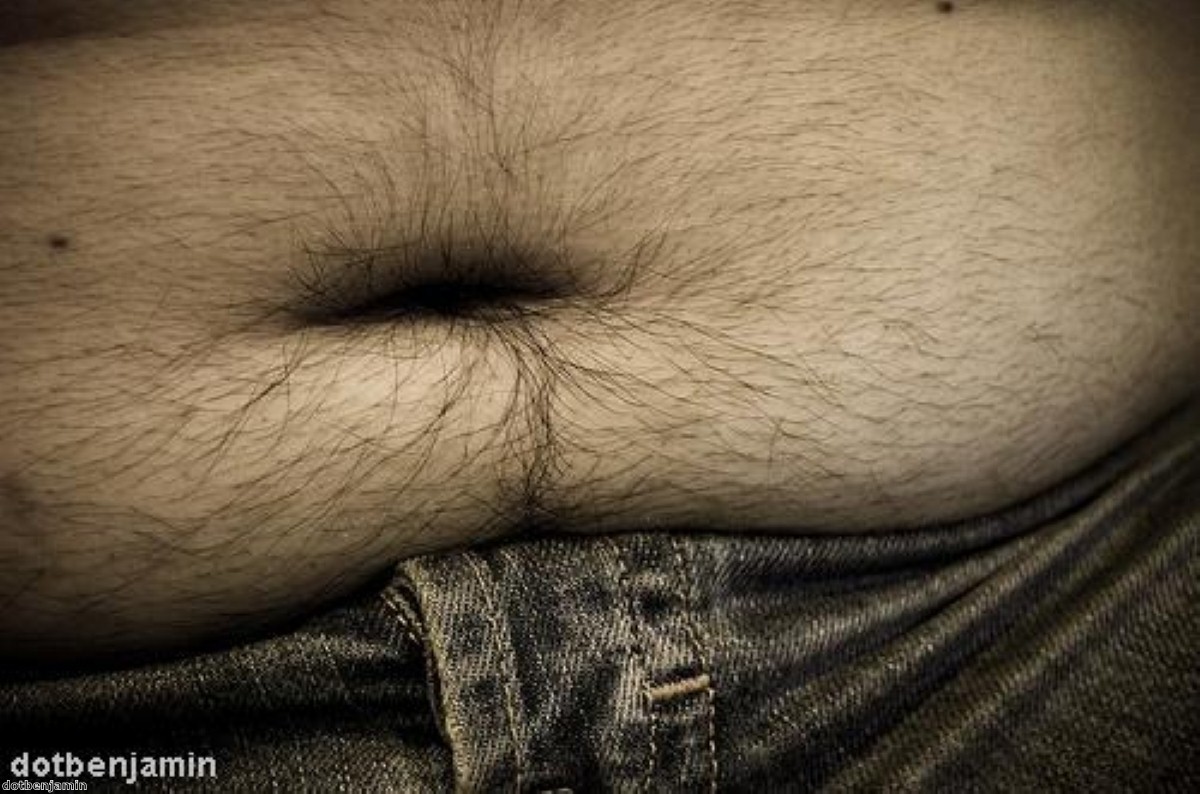 Having higher levels of abdominal fat during middle age may increase a person's risk of developing dementia, it has been claimed.
Researchers from the University School of Medicine Boston observed the cognitive function of over 700 people, comparing with the body mass index, waist circumference and waist-to-hip ratio.
The findings, published in the Annals of Neurology journal, found that there is a direct correlation between the level of visceral fat in the abdomen and the risk of developing dementia.
Commenting on the study, the head of research at the Alzheimer's Society Susan Sorenson said the results were not a surprise, considering the link between excess fat and high blood pressure and cholesterol, two important dementia risk factors.
She added: "While this large and robust study builds on the growing literature looking at links between obesity and dementia more work is needed.
"One in three people will die with dementia yet dementia research is drastically underfunded."
Read more about Barchester's dementia care homes.