Abdominal aortic aneurysms screening programme extended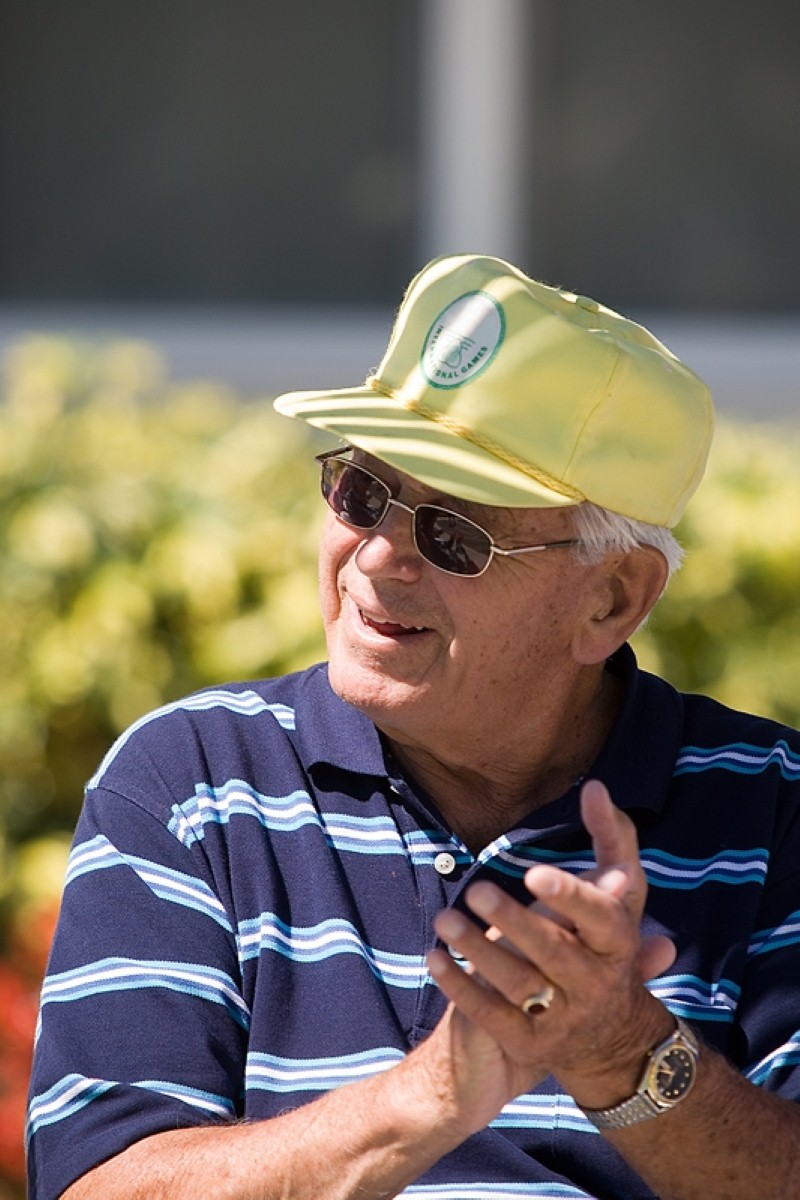 A bid to increase screening programmes for abdominal aortic aneurysms (AAA) has been launched today.
Health secretary Andrew Lansley announced that the largest phase of the screening programme will cover 80 per cent of the UK and may prevent up to 6,000 deaths every year.
Mr Lansley stated: "I have long campaigned for AAA screening, arguing how many lives it can save.
"By March 2013 screening for abdominal aortic aneurysms will be available for all men over 65 in the England."
Between five and ten per cent of men aged 65 to 79 have AAA but are unaware of it.
If patients' arteries burst they stand a very high risk of dying, which can be dramatically reduced by ultrasound screening of men in this age group.
However, some people object to the idea of widespread screening.
Not everyone with an aneurysm will die as a result and screening will subject some men to major surgery and all the associated possible complications and anxiety with no pressing need.
Find the nearest Barchester care home.