80% of people in care homes have dementia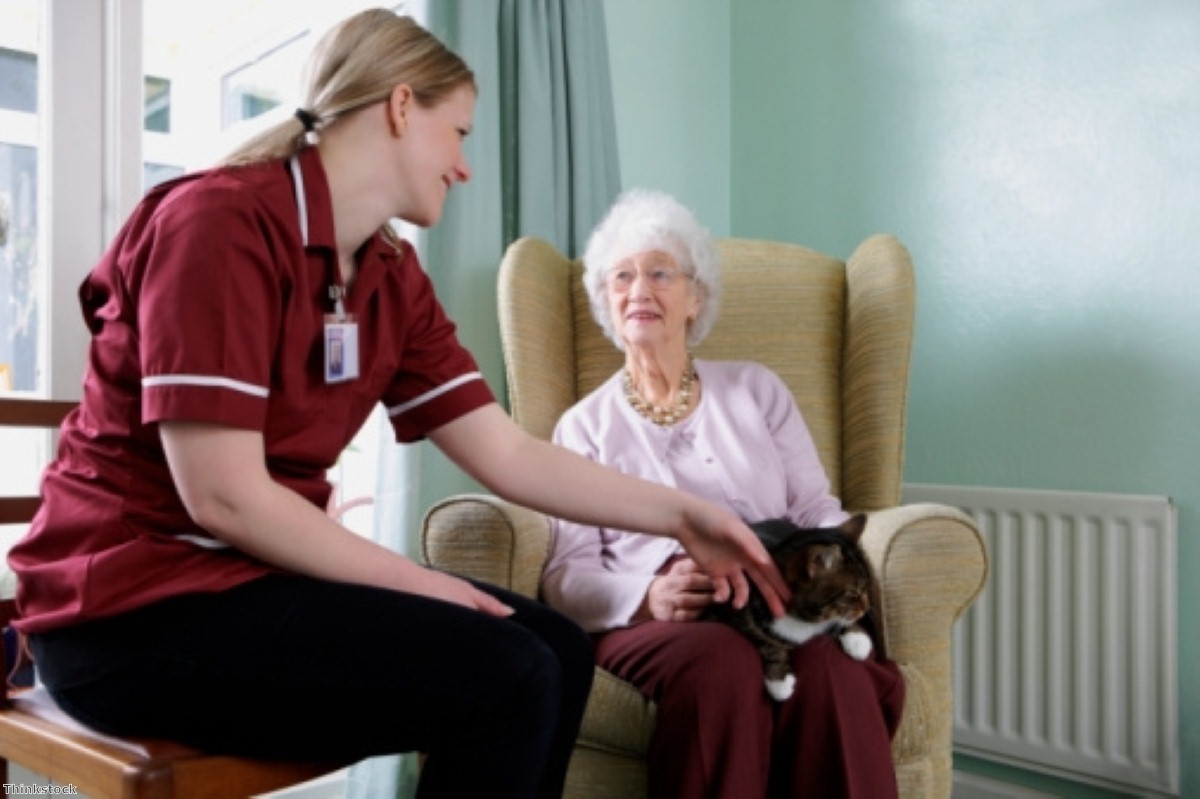 More than eight out of ten care home residents are living with dementia or severe memory problems, new research suggests.
The figure has been released by the Alzheimer's Society and is around 30 per cent higher than previously thought, which the organisation estimates is because of the ageing population and improvements in the methods used to collect data.
Current estimates by the charity suggest 800,000 people across the UK have dementia but many cases have not been diagnosed. This figure is expected to rise to 950,000 people by 2021 because people are living longer. It is now predicted that over 9.3 million adults in the UK know someone with dementia.
The government is concerned by this increase and has provided funding for several causes designed to promote awareness of the condition, as well as awarding around £50 million to help adapt hospitals and care homes to better suit patients with dementia.
Find out more about dementia care and support services at Barchester homes.