4p drug could be effective treatment for vascular dementia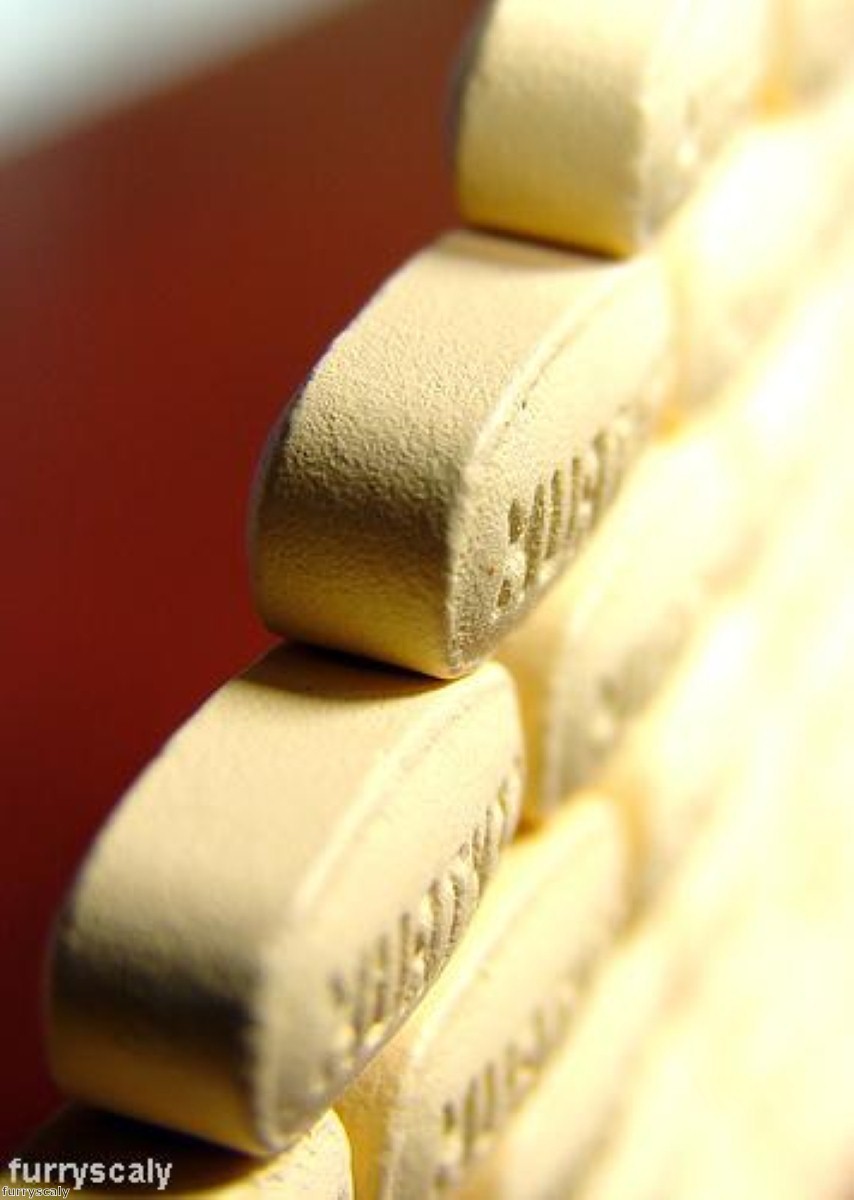 Amlodipine, a drug which is given to people with high blood pressure, could be used as a treatment for a type of dementia, researchers believe.
The drug costs just 4p a day and is to be tested on a group of people with vascular dementia.
Currently, around 150,000 people have the condition in the UK, making it the second most common form of dementia after Alzheimer's disease.
No treatments for vascular dementia are on the market at present and there are very few clinical trials taking place.
It is caused when the flow of blood to the brain is reduced due to damaged blood vessels.
Researchers at the School of Medicine, Dentistry and Biomedical Sciences at Queen's University in Belfast believe Amlodipine could provide a solution because it helps to lower blood pressure and relax blood vessels.
Their trial, which will cost around £2.25 million, will run for two years and look at the statins impact on a person's cognitive abilities.
Almost 600 people have volunteered, with half of that number set to be given a placebo so that effects can be more accurately measured.
Jeremy Hughes, chief executive of the Alzheimer's Society, which is funding the project in partnership with the British Heart Foundation, said too few investigations are going on at present and that is "scandalous".
"Developing new drugs from scratch can cost hundreds of millions and take up to 20 years, but our drug discovery programme aims to test existing drugs licensed for other uses, fast-tracking the process and bringing new treatments to market faster and more cheaply," he stated.
Rob Howard, professor of old age psychiatry at King's College London, said he hopes the trial will prove there is some truth in the old adage 'what's good for the heart, is good for the brain'.
Read more about Barchester's dementia care homes