2023 could see first UK recipients of breakthrough Alzheimer's drug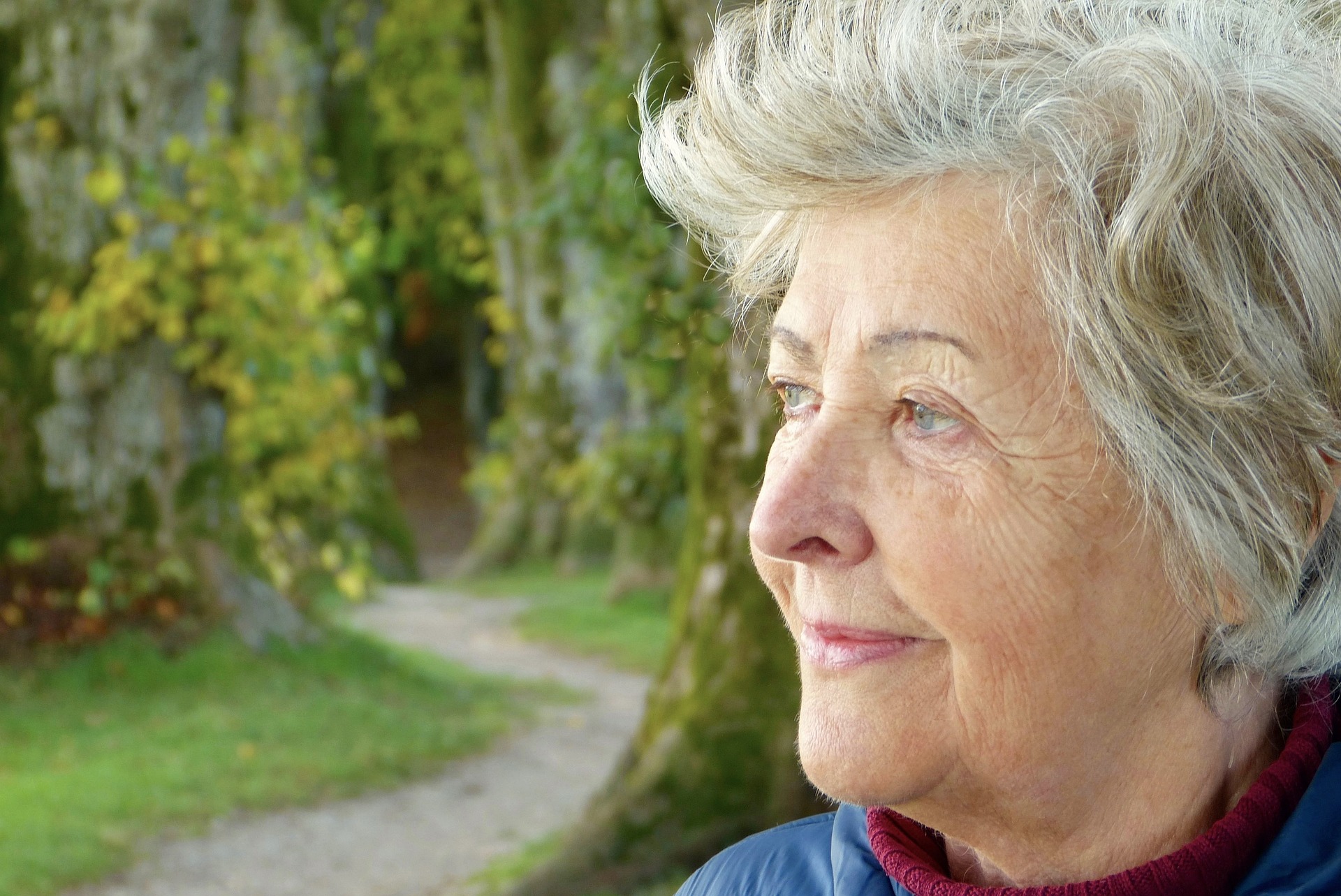 A game-changing Alzheimer's drug, which has been heralded as a breakthrough in the treatment of the condition, could be available in the UK from late next year. Lecanemab is thought to stop cognitive decline in its tracks when administered to patients in the earliest stages of the disease.
The antibody treatment was created by Japanese and US pharmaceutical companies Eisai and Biogen. It's given as an injection twice a week and prevents amyloid plaques from building up in the brain. Scientists believe these plaques are responsible for dementia, of which Alzheimer's is the most common form.
Landmark trials held earlier this year led to widespread hope that more can be done to treat the condition. There's currently no cure despite more than 55 million people living with dementia across the globe. The only treatments available help to slow its progression and even then, they have limited success.
Findings in the trials included symptom progression being slowed by 27 per cent over 18 months. Lecanemab targets amyloid that has not yet clumped together, preventing it from allowing the protein to build up in a dangerous manner.
Professor John Hardy is chair of molecular biology of neurological disease at the Institute of Neurology, University College London. He pointed out that there was precedent for the NHS to quickly adapt to promising new therapies, citing a multiple sclerosis treatment that was rolled out promptly to patients.
He added: "Of course, it depends upon regulatory authorities, but I would guess that we would see the first people towards the end of next year."
Under-resourcing in the NHS means it's feared just one in 20 of those eligible for the drug could receive it. Professor Hardy has suggested a programme similar to the one used to routinely screen for cervical cancer should be used to identify those who could benefit from lecanemab.
Establishing if a person has amyloid on the brain can be achieved through two tests. One is a brain scan and the other is a biomarker test, with the latter involving a lumbar puncture. Both methods are expensive and there are currently long NHS waiting lists to have them carried out.
They're also not completely conclusive, needing to be followed up with memory, concentration and communication tests. This makes early diagnosis of dementia less than straightforward, despite being necessary for effective intervention.