20 Minutes Daily Activity Reduces Heart Failure Risk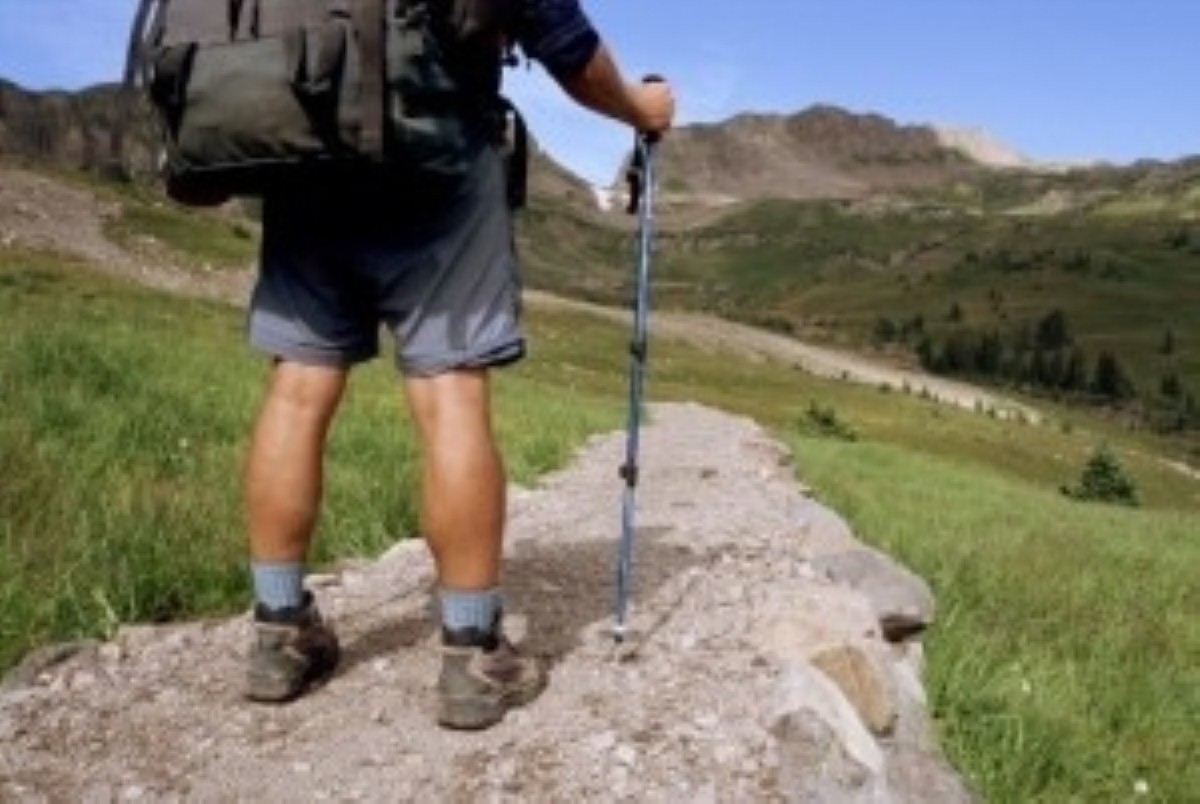 A new study from Karolinska Institute in Stockholm has concluded that walking or cycling for 20 minutes a day can reduce a 60-year-old man's risk of heart failure by a fifth.
The team looked at 33,000 Swedish men from 1998 and 2012, and it emerged that just moderate exercise for just 20 minutes a day could cut the risk, even more so than heavy and prolonged exercise. It was recent activity that has the bigger impact on risk than historical behaviour, while the men were encouraged to fill out a questionnaire about their exercise levels now compared to 30 years ago.
Study author Andrea Bellavia said: "We found that recent activity may be more important for heart failure protection than past physical activity levels. The first incidence of heart failure in men was also later for those who actively walked or bicycled 20 minutes each day."
In total, it was moderate exercise that is encouraged, with too little or too much potentially increasing one's risk of heart failure. Dr Christopher O'Connor, the journal's editor-in-chief, added that there is a "U-shaped relationship" that everyone needs to be aware of. More research will now be carried out to encourage further prevention.
The findings were published in the Journal of the American College of Cardiology: Heart Failure.
This study follows news that doctors have begun using a new tool that can create a 3D image of an individual's coronary arteries to help better diagnose or manage heart disease.
The fractional flow reserve computed tomography (FFRCT) has been developed by US firm HeartFlow, and it manages to create 3D models from a normal CT scan image, before calculating the extent of any blockages in the arteries and if they are restricting blood flow. All of this is achieved without the need for any invasive methods.
Find the nearest Barchester care home.