2 in 3 older people fear developing dementia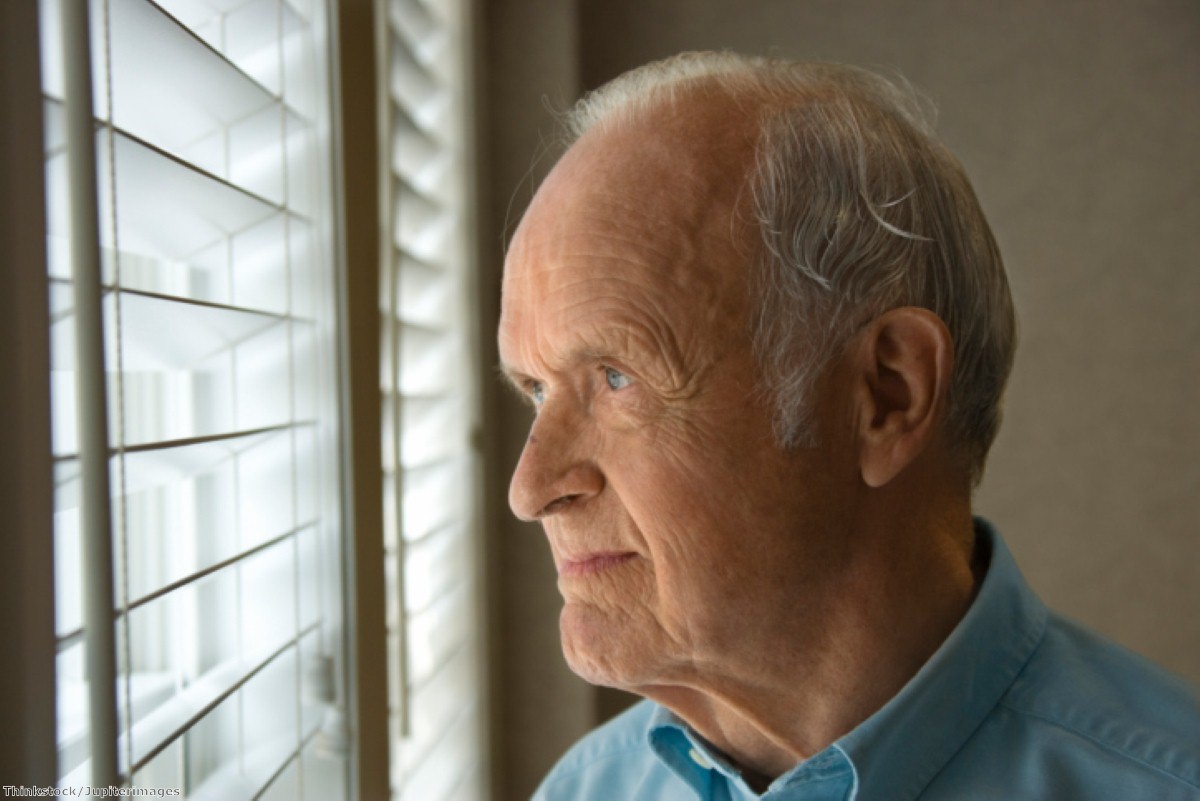 Around two in three individuals who are over the age of 50 are scared about the prospect of developing dementia. 
This is according to new research undertaken by Saga, which showed this is the ailment that is most feared by this age group.
The degenerative disorder was easily the most-feared disease, with heart condition and diabetes acquiring less than four and one per cent respectively. 
Director of communications Paul Green said that while these fears are "completely understandable", it is crucial there are sufficient levels of education so that individuals are aware of how important being diagnosed early is.
"This can help those living with the condition continue to lead fulfilling lives," he commented. 
While the number of individuals with dementia in the UK is thought to be around the 800,000 mark, this is expected to increase dramatically over the coming years.
Director of external affairs at the Alzheimer's Society Alison Cook warned that fear can lead individuals not to be diagnosed with the condition. This could be especially harmful as they will miss out on treatment that is only effective for those in the early stages of the disease. 
Read more about Barchester's dementia care homes.