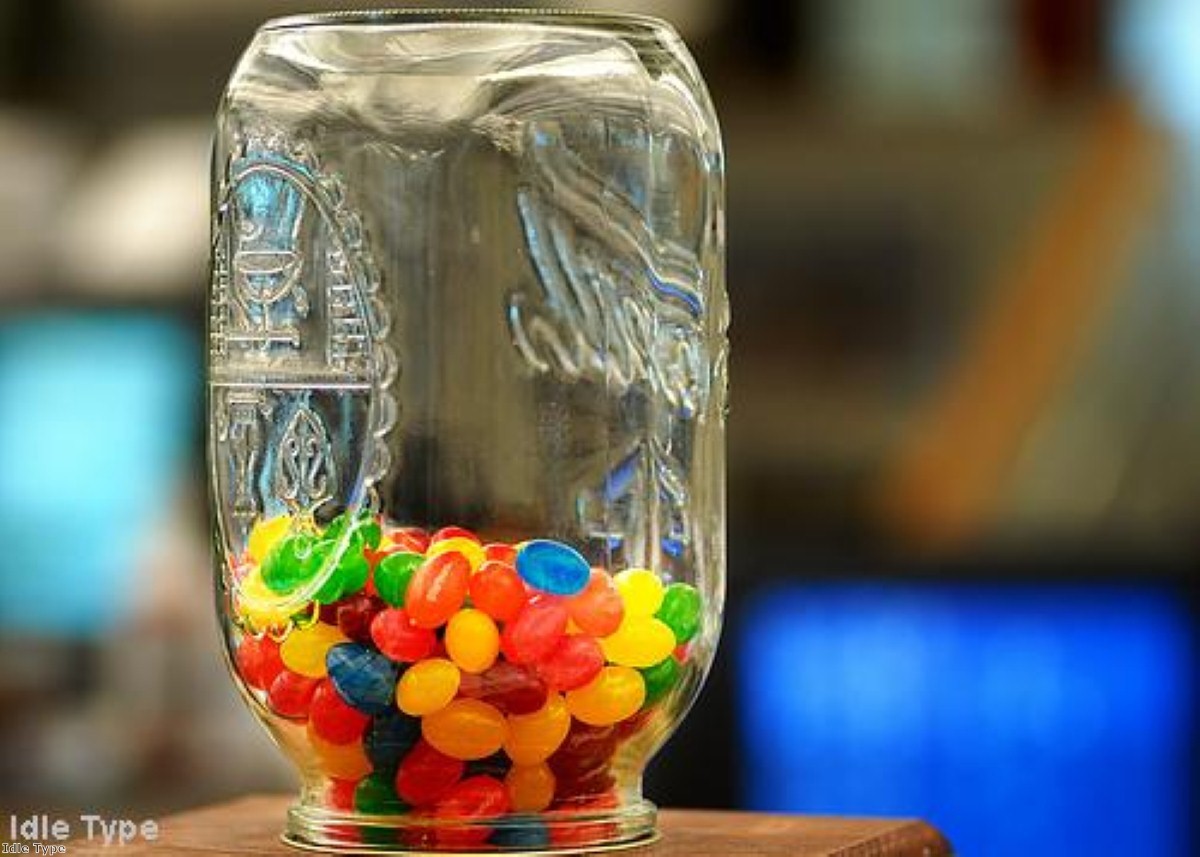 1950s style shop helps dementia patients reminisce
A new shop in Chessington, Surrey allows dementia patients to step back in time.

Built by Tony O'Gorman, the convenience store inside the Amy Woodgate Resource Centre has been designed to look like one from the late 1950s.

It features posters from the era, sweets in see-through jars and old fashioned weighing scales.

"The residents that have seen it are impressed. It is a bit embarrassing how lovely everyone is being," Mr O'Gorman told the Kingston Guardian.

Claire Windsor, activities co-ordinator at the centre, added: "It is a shop but also a room to reminisce in. Residents can just go in to have a wander around –change to short dash not even to buy anything."

Many of the products on sale have been ordered in from specialist websites which sell items in old-style packaging or donated by members of the public.

The shop will be run by resident and dementia sufferer Lola Myers, who owned her own beauty shop in her younger years.
Read more about Barchester's dementia care homes
Back to help & advice
Find your nearest Barchester care home
With over 200 care homes in the UK, there's always a Barchester care home near you.