17 hospitals are 'dangerously understaffed'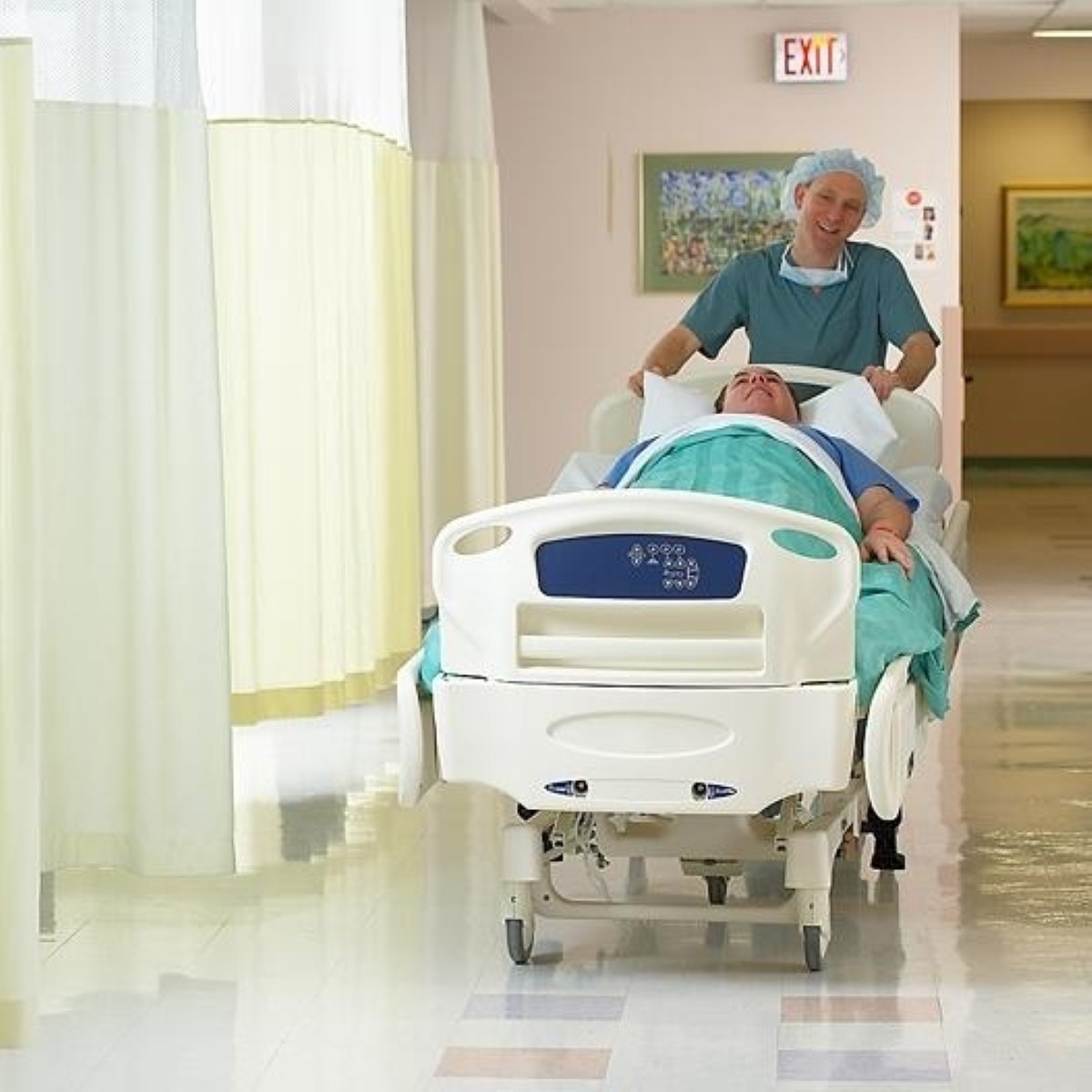 A report by the Care Quality Commission (CQC) has found that seventeen hospitals in England do not have enough staff to "keep people safe".
The CQC is the official safety watchdog and inspections were carried out as recently as November 2012, the Telegraph reports.
Andy Burnham, the shadow health secretary, said: "The public has a right to know if their local hospital is taking risks with staffing levels."
Although there is no official guidance on the ratio of staff to patients, the hospitals involved were deemed to be failing to "meet the health and welfare needs" of patients in their care.
Health secretary Jeremy Hunt said there is "no excuse" for the hospitals named and he expects "swift action" to be taken.
The data from CQC has previously never been released to the public and comes at a time when quality of care is high on the political agenda ahead of the publication of a full report into the Stafford Hospital scandal.
Find the nearest Barchester care home.