1,000 jobs as Barchester builds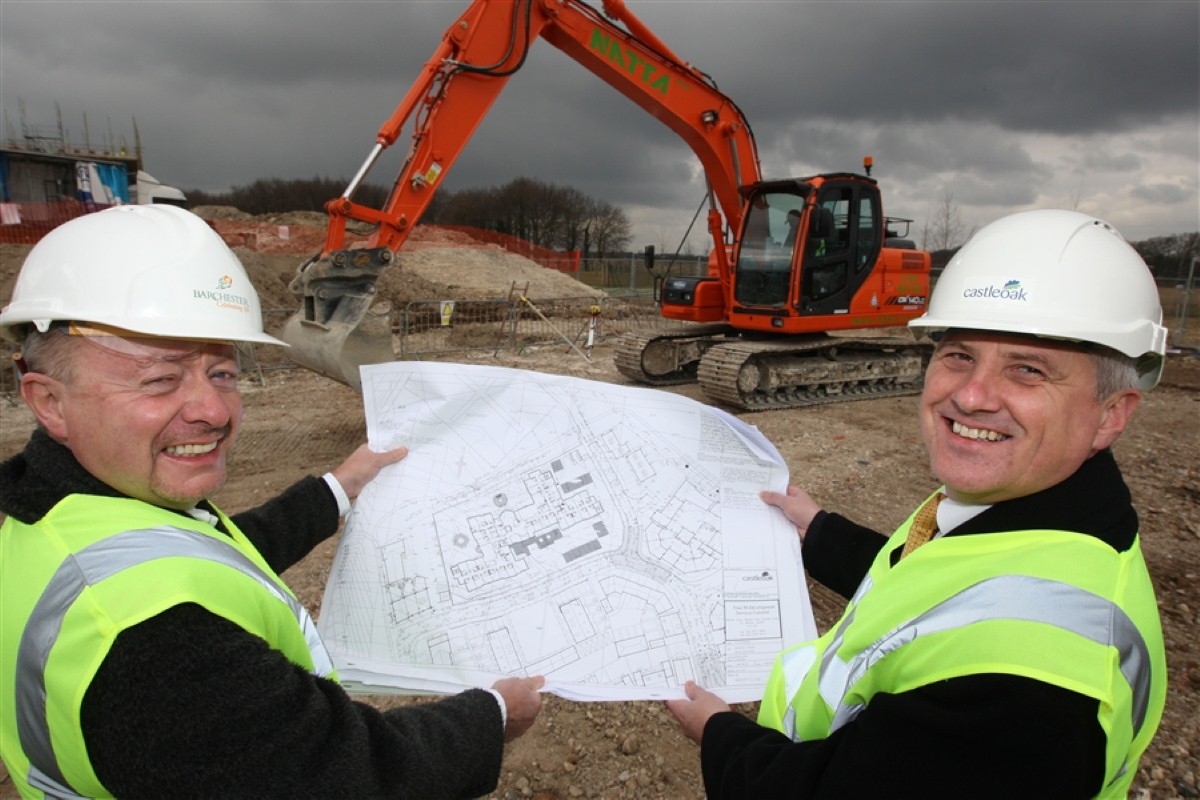 Barchester Healthcare is on track to deliver its most ambitious building programme, supporting 1,000 new jobs across the country, in spite of unprecedented global economic instability.
Barchester, the leading quality care provider, continues to demonstrate sustained growth with five developments opening in 2010 and a further 12 already given the go-ahead over the next two years. This will result in almost 1,000 beds offering high quality care as well as creating a much needed boost for employment in local communities.
The expansion scheme is already delivering on its promise bringing job opportunities to multiple regions with four developments open so far this year and another two on the verge of completion. Care facilities are springing up from Mollington in Chester to Chellaston in Derby, and from Saltford near Bath to Wadhurst in East Sussex. Barchester is working in partnership with Castleoak Developments on seven of these building projects.
Mike Parsons, Founder and Chief Executive of Barchester, said: "In light of the recent Comprehensive Spending Review, this is a positive example of the private sector generating jobs in a tough financial climate while the public sector contracts."