1,000 doctors oppose competition rules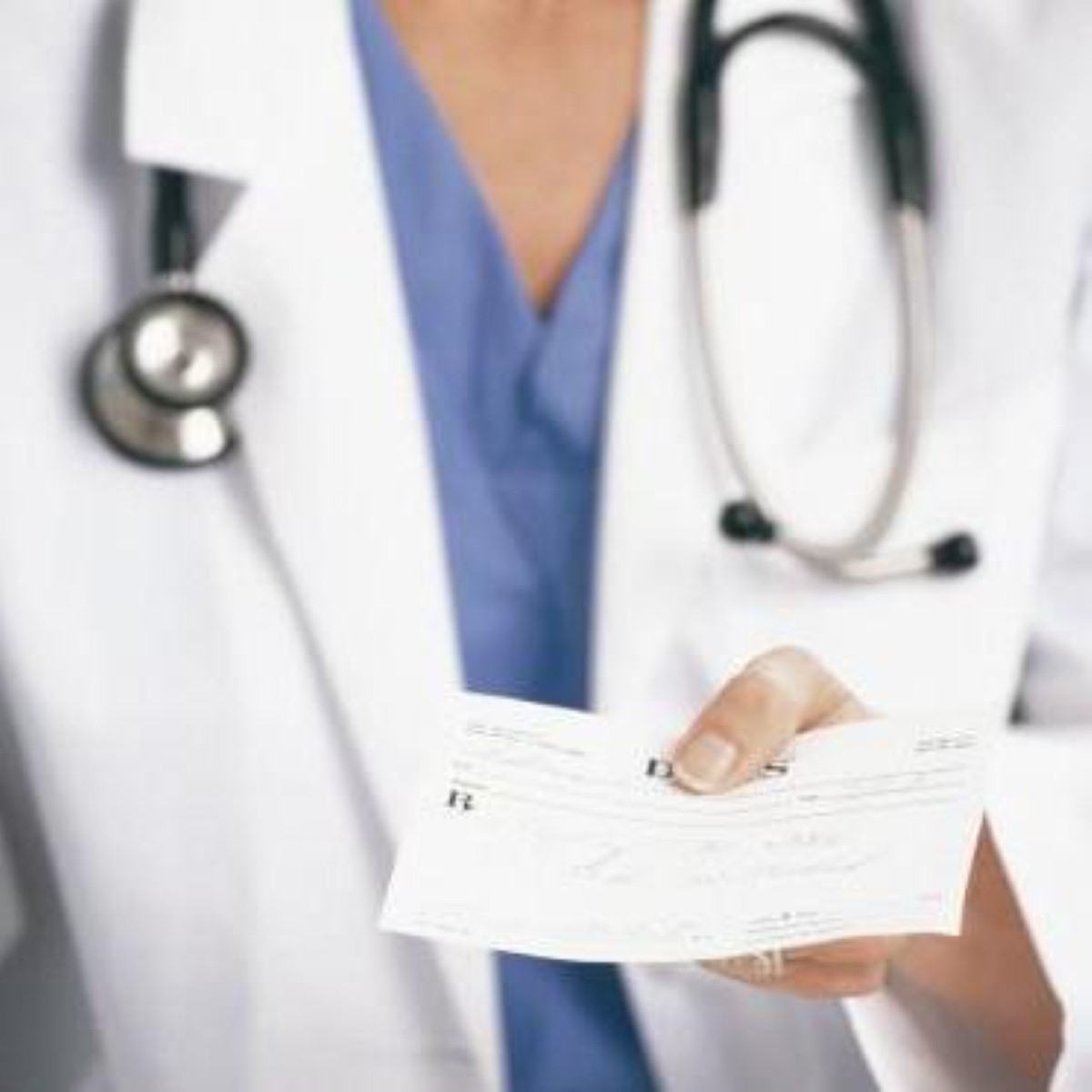 More than 1,000 doctors and nurses have signed a letter calling on the government to revoke regulations that are set to allow private firms to compete with the NHS to provide health services.
In a letter to the Daily Telegraph newspaper, the group said the proposals would be "another nail in the coffin" of a health service "free from the motive of corporate profit".
Introduced as secondary legislation under section 75 of the Health and Social Care Act, the regulations ban any restrictions deemed "not necessary" that could prevent private companies or voluntary organisations competing for healthcare services funded by the taxpayer.
Among those that have signed the letter opposing the new rulings are the chairman of the Royal College of GPs Dr Clare Gerada and Professor John Ashton, who is soon to become the president of the Faculty of Public Health.
The regulations will be debated in the House of Lords sometime this month and will become law as of April 1st "unless MPs first insist on a debate and then vote them down", the letter states.
Find the nearest Barchester care home.