1 million over-60s at risk of malnutrition, says Age UK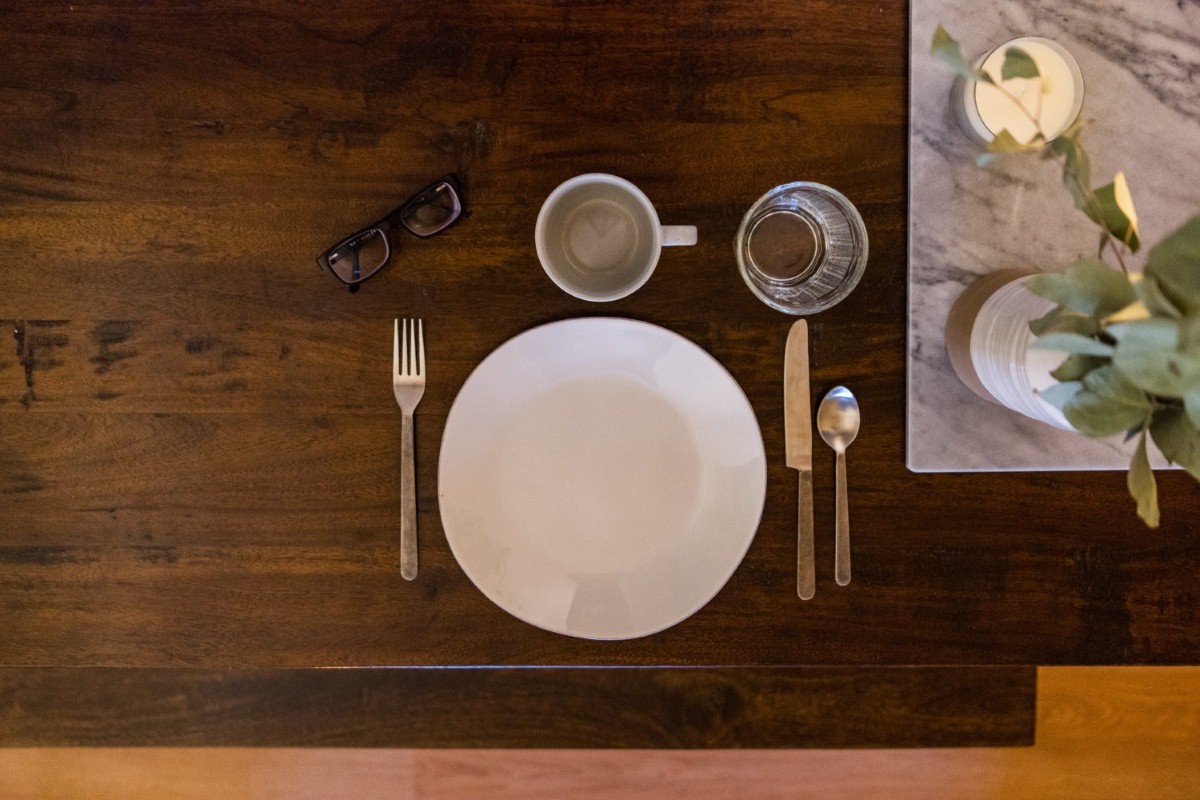 The number of over-60s that are suffering from or at risk of malnutrition is rising. That is according to Age UK, a leading charity for older people. It says those admitted to hospital for malnutrition in the age range has gone up three-fold in a decade, although there is likely to be many more cases that have gone unnoticed.
Diagnoses in the 60-plus category have jumped from 1,405 in the 2007-2008 period to 4,988 in 2017-2018. The organisation estimates one million of the 12.2 million elderly people in the UK could be suffering from malnutrition or at least part of the way there.
Families can play a vital role in keeping an eye on relatives as they age, ensuring they are eating enough and not losing weight. There may be many reasons why an elderly person becomes malnourished and simple things like problems cutting up food, difficulty chewing or dental issues can be the root cause.
If you're concerned about a family member, then the best place to start is by encouraging them to visit their GP or dentist. Swapping out items such as skimmed milk or low-fat yoghurts for full-fat alternatives can help elderly people to maintain a healthy weight. If eating is physically difficult, then soft foods like scrambled eggs can be easier.
To make things more manageable for elderly relatives, ensure packaging is easy to open and snacks are within arm's reach. You may not have considered it before, but eyesight may also be an impediment to eating enough, so think about furnishing them with blue crockery, as plates and bowls in this shade provide a good contrast to most foods.
Dianne Jeffrey, head of Age UK's malnutrition task force, has spoken out about many of the contributing factors to the malnutrition epidemic among the elderly population in the UK. They include poverty, an inability to shop alone, a lack of home help to assist with eating, loneliness and isolation, and physical and mental health issues.
She added: "However, whether you are slim or even if you are seemingly overweight, you can still be malnourished and a couple of days of not eating can have serious physical effects for older people. This is why we are appealing to everyone to look out for tell-tale signs at Christmas time that might mean an older person is not eating enough or needs help to plan, shop for, or cook meals."
The English Longitudinal Study of Ageing also saw how poverty is contributing to the crisis. It discovered that 360,000 people aged 50 to 64 and 29,000 people aged 65 to 74 are skipping meals due to a lack of funds.