Amazing people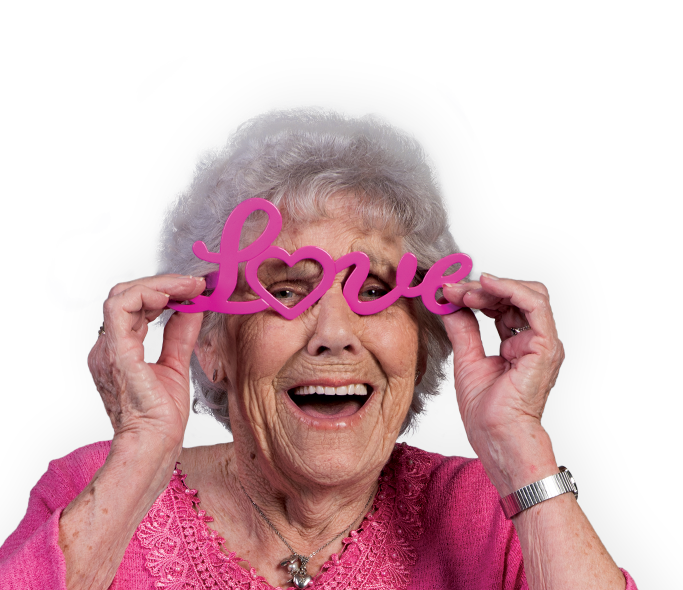 Our care homes are amazing places – filled with fascinating residents, not to mention our dedicated staff and inspiring volunteers. We're told our care and support is second to none, but it's the fantastic food, stimulating environments and unique social activities that make Barchester the best choice for the people and families we support.
Fascinating residents
The people we care for in our homes and hospitals are amazing individuals with fascinating life stories, who continue to inspire us every day, whether it's through their determination to help the community, a new skill they have learned or a lifelong passion they share with others.
Find out more
Dedicated staff
Visit one of our care homes, and you'll notice it immediately. Our staff are not only highly qualified but they also love their jobs. We make sure this is the case by hiring the best people, concentrating on developing their skills and careers and by providing strong supervisory support.
Find out more
Volunteers
Barchester recognises the special impact that all our volunteers have on the lives of the people who live in our homes and hospitals. Each Barchester volunteer is unique, but what they all have in common is genuine compassion and a strong desire to help others.
Find out more